History
Humane Animal Partners was established in 2022 when Delaware Humane Association and Delaware SPCA merged. Both organizations had a long history of serving animals and people in our community and beyond. Delaware SPCA was established in 1873 by Ferris Bringhurst and other concerned citizens in response to the mistreatment of livestock being led to market in the City of Wilmington. In 1957, Delaware Humane Association was founded by a group of volunteers concerned with the welfare of dogs and cats in our community. Through the merger of these two organizations, Humane Animal Partners was born and is poised to serve future generations of animal lovers.
Every year, Humane Animal Partners, a no-kill nonprofit animal welfare organization, finds homes for thousands of dogs and cats. We pride ourselves on caring as much for people as we do for animals, and value the relationships we have within the communities we serve. Humane Animal Partners offers a variety of programs to promote pet retention, including low-cost veterinary care and spay/neuter services; low-cost vaccination clinics; and free community pet food pantries.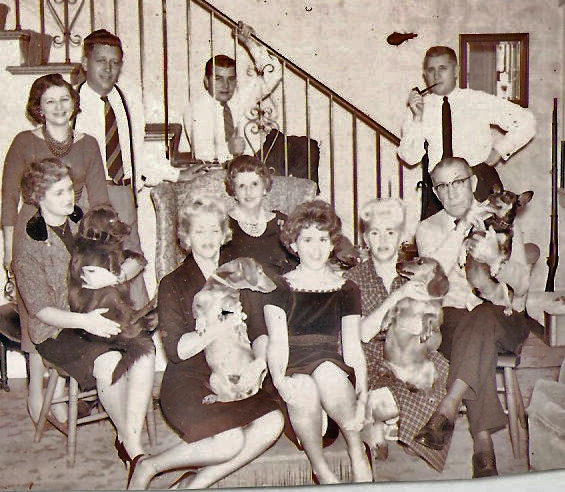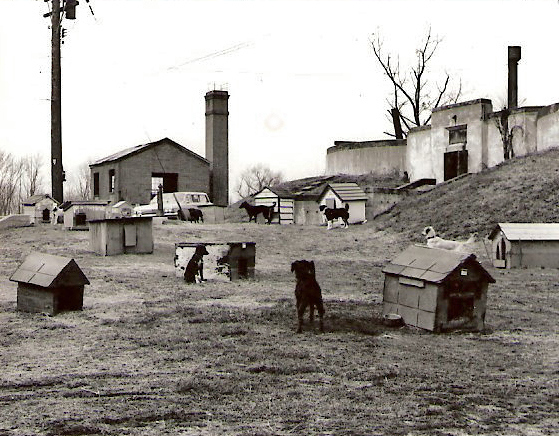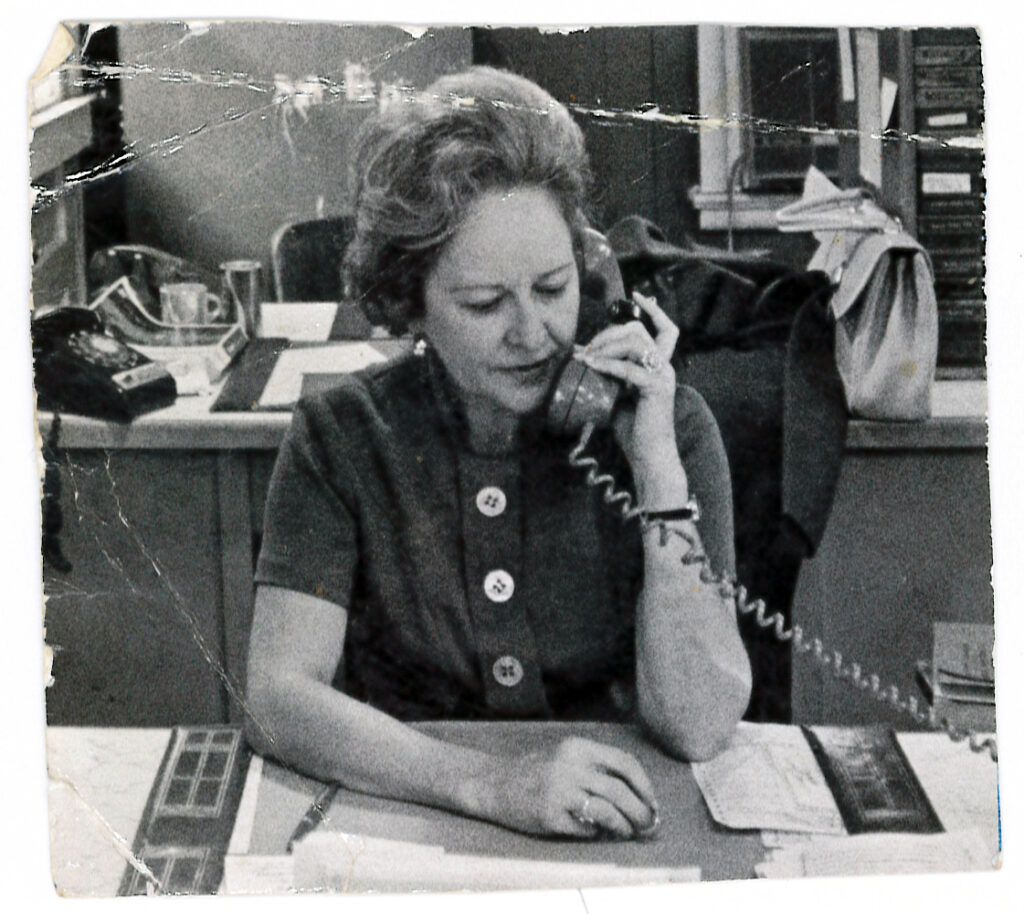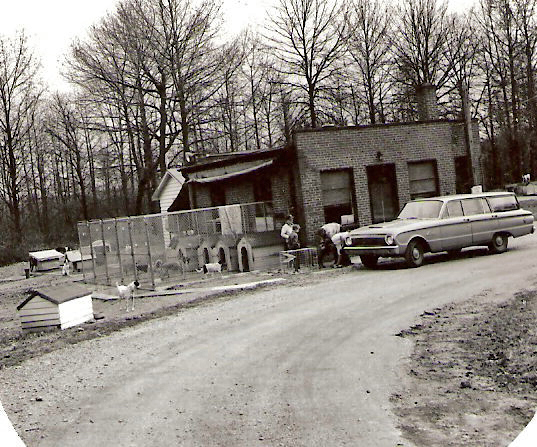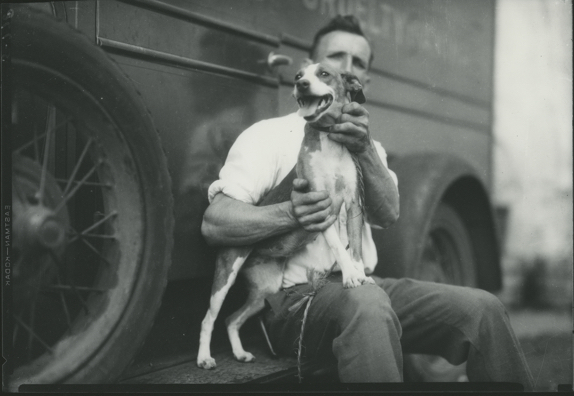 1870
Chemist Ferris Bringhurst began discussions with friends about combating the cruelty against livestock commonly witnessed on the streets of Wilmington. 
1871
A precursor to the SPCA, the Wilmington Fountain Society, was formed and went on to erect drinking fountains for the animals throughout the city. 
1873
Delaware SPCA established.
1880
Frank Stout was hired as an animal cruelty officer at a salary of $60/month.
1936
A barn-like structure at the foot of Madison Street was built that housed the Society's growing number of animals for many years.
1941
Society's new shelter off Market Street in Wilmington was completed (at a cost of $9,545) and occupied for 22 years.
1952
The first Children's Dog Show was held to encourage young owners to take good care of their pets.
1956
DE SPCA sponsored its first rabies clinic.
1957
DE SPCA established Delaware's first low-cost spay and neuter program. 
1957
Delaware Humane Association (DHA) was founded by DE SPCA board member, Patricia Johnson and her friends.
1958
DHA established an animal shelter near the Greater Wilmington Airport, where they rented an old building for $1/year.
1963
DE SPCA's new shelter was opened on Churchman's Road after a $133,000 construction project.
1964
DE SPCA's Pet Cemetery established.
1969
DE SPCA cemetery held 351 dogs, including Captain, an SPCA rescue who went on to become "the first state police patrol dog in the country," according to his marker.
1970
12 acres of land on Stanton/Christiana Road was donated by philanthropist, Emily du Pont.
1971
DHA opened its new animal shelter, built on five acres of land purchased on the south bank of the Christiana River on A Street.
1972
DE SPCA's new, $400,000 shelter was completed, which, at the time, "combined the best features of animal shelters in the east".
1973
DE SPCA opened a mini zoo and nature walk to accommodate some of its more unusual charges.
Late 1980s & 1990s
DHA steadily grew, taking on a greater role in community outreach, humane education, spay/neuter, and adoption services.
1996
DHA's Board of Directors created the position of Executive Director and Shelter manager, and a full-time medical staff was put in place.
2001
DHA purchased a fully-equipped surgical van to offer spay/neuter services throughout the state.
2005
DHA sent the van, equipped with staff, volunteers, and medical supplies to the Gulf States following the Hurricane Katrina disaster.
2009
Delaware SPCA opened the Jane R. Haggard Spay/Neuter Clinic — the first of its kind in Delaware — to provide high-quality, affordable spay/neuter services to the public and local animal rescue groups.
2009
Delaware SPCA became a no-kill animal shelter.
2015
Delaware SPCA's low-cost Wellness Clinic opened to the community.
2016
DHA's new, modern, state-of-the art Wilmington facility opened.
2017
Reggie's Fund was established by the Copelands to assist community members in need of critical veterinary services.
November 2018
The Biden family adopted German shepherd, Major, at DHA after months of fostering the puppy.
2020
DHA Rehoboth Beach unveiled its newly-renovated storefront adoption center.
January 2021
DHA Rehoboth Beach unveiled its newly-renovated storefront adoption center.
June 2021
Longstanding partners, Delaware SPCA and DHA, announced their decision to combine their organizations.
September 2022
Delaware SPCA and DHA solidified their partnership by unveiling their new brand and logo, Humane Animal Partners.
August 2022
12 rescue beagle puppies arrived at HAP from a Virginia breeding compound that made national headlines, ready for new lives.
November 2022
HAP Wilmington began offering wellness services.
May 2022
Humane Animal Partners hosted bill-signing in which Governor John Carney made the "rescue dog" the official state dog of Delaware.