Our adoption process is designed to help you and your family find the perfect match in a pet. When the right match is made, we strive to conduct our adoptions thoughtfully, transparently, and with the utmost respect.
Browse Our Dogs and Cats
Our animals' listings are updated in real time on our Available Cats & Available Dogs pages. Photos, current location, bios are updated daily.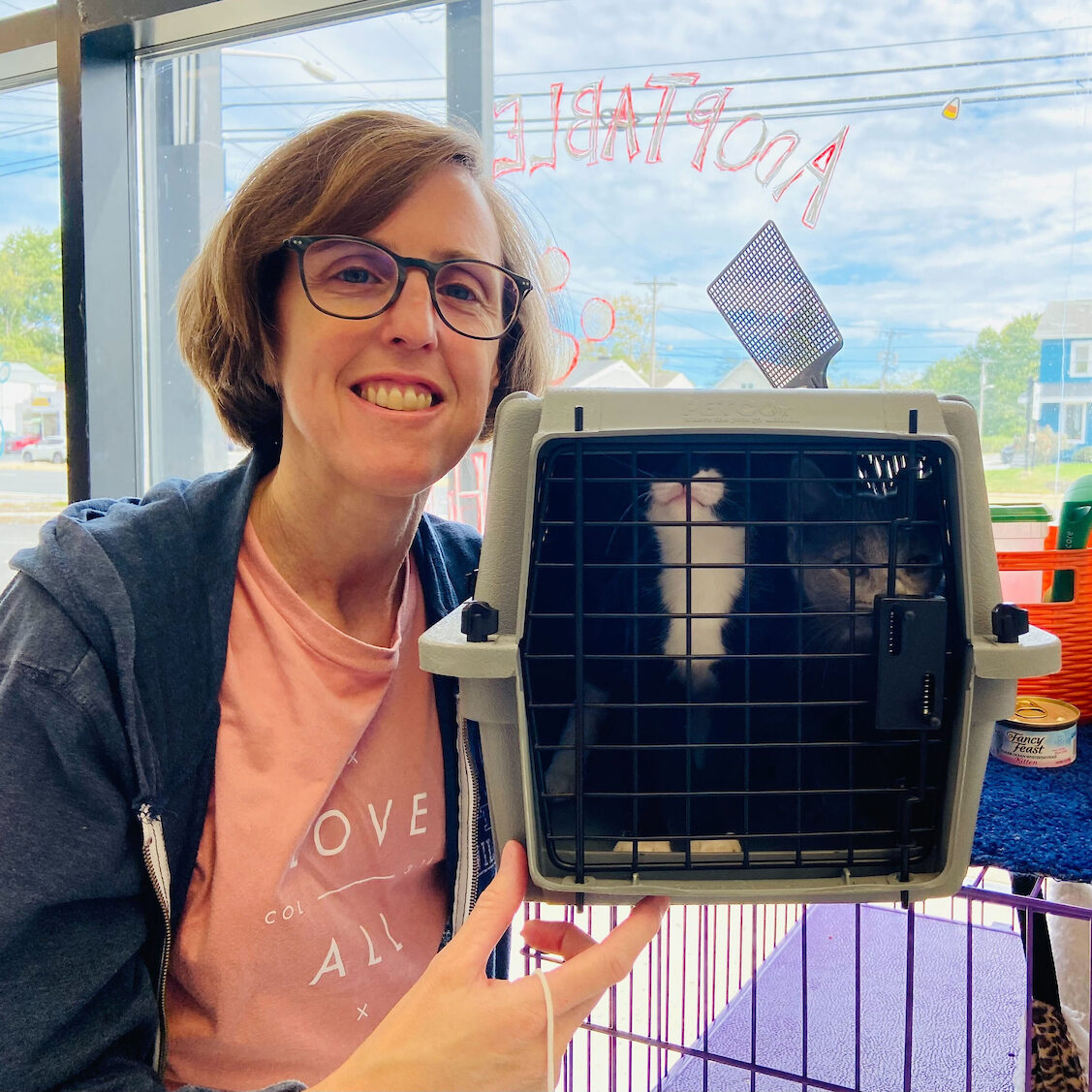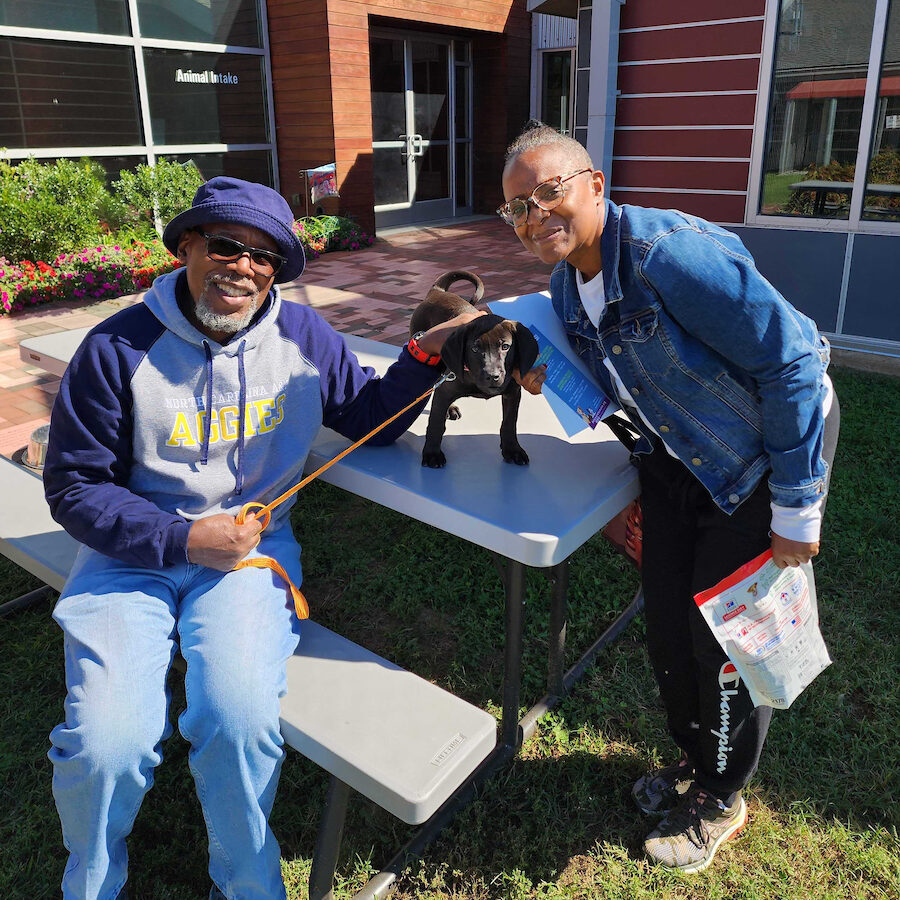 Submit Your ADOPTION qUESTIONNARE
Adoption questionnaires submitted online are reviewed within 48 hours, but you can visit one of our centers at any time during our open hours!

While we encourage you to submit a questionnaire online ahead of time to expedite your visit, it is not required. You have the option to instead fill one out in person.
Visitation
No appointment needed. Adoptions occur on open visitation days Tuesday through Sunday (Wilmington and Stanton/Christiana) and Tuesday through Saturday (Rehoboth Beach).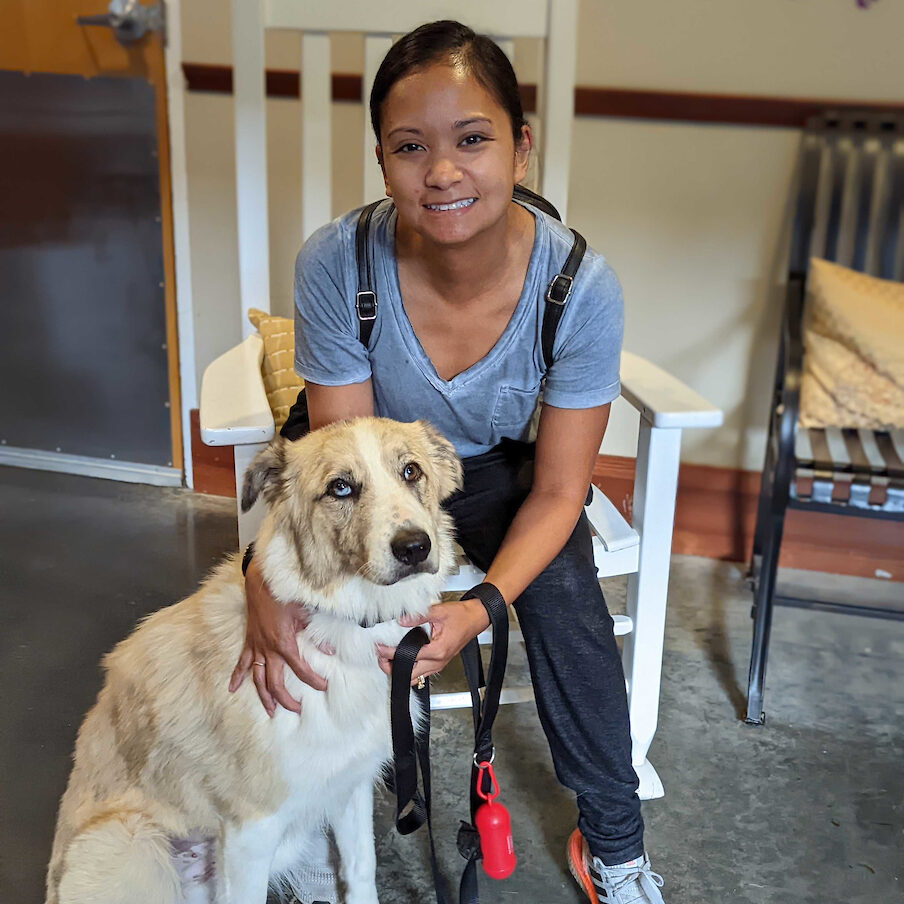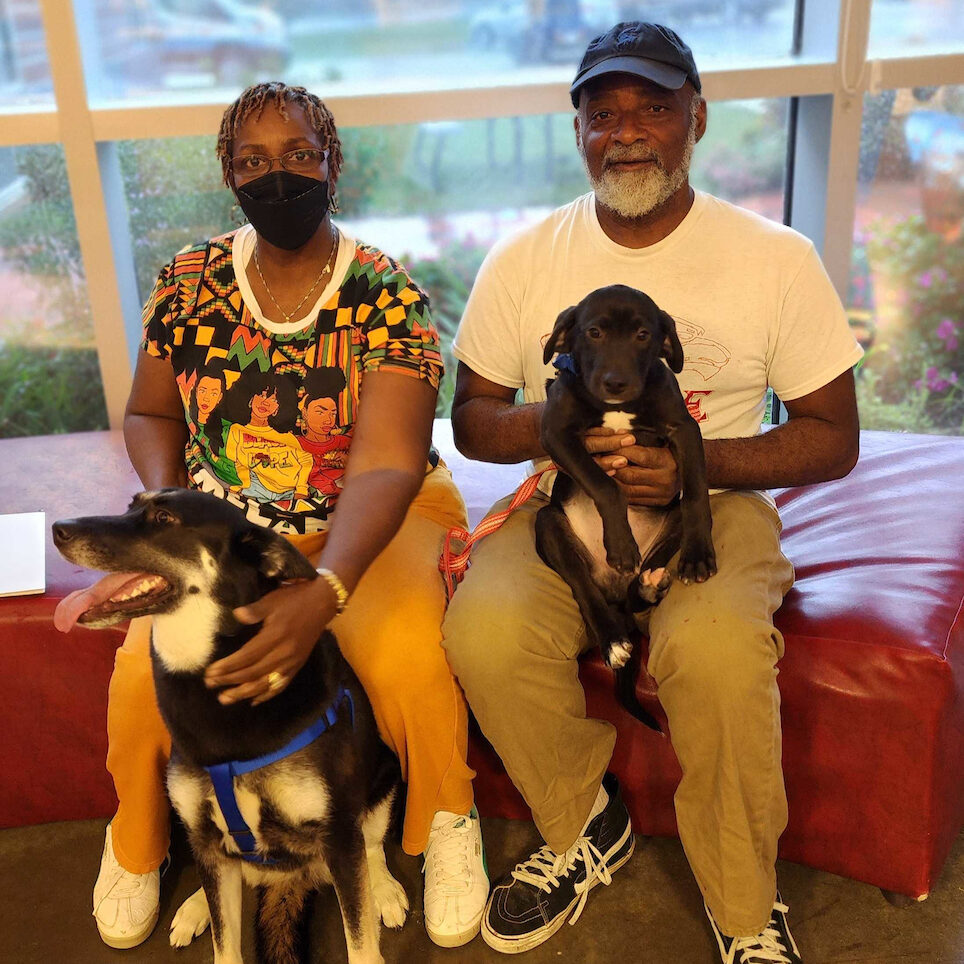 Meet Your Match
Our experienced adoption counselors will introduce you to potential matches and may ask lifestyle questions to ensure the best match possible.
Take Your New Pet Home
Staff will review necessary information to complete your adoption. Many of our animals are ready to go home the same day.
(Note: For animals with medical or behavioral considerations, we may require additional meet and greets or adoption counseling prior to adoptions and/or all members of the household present to meet the animal.)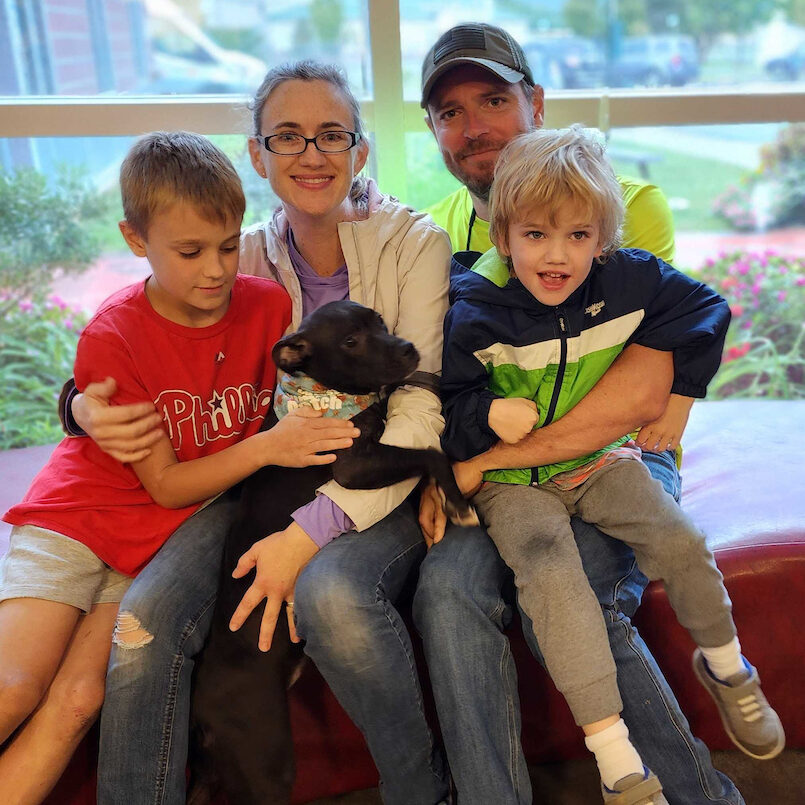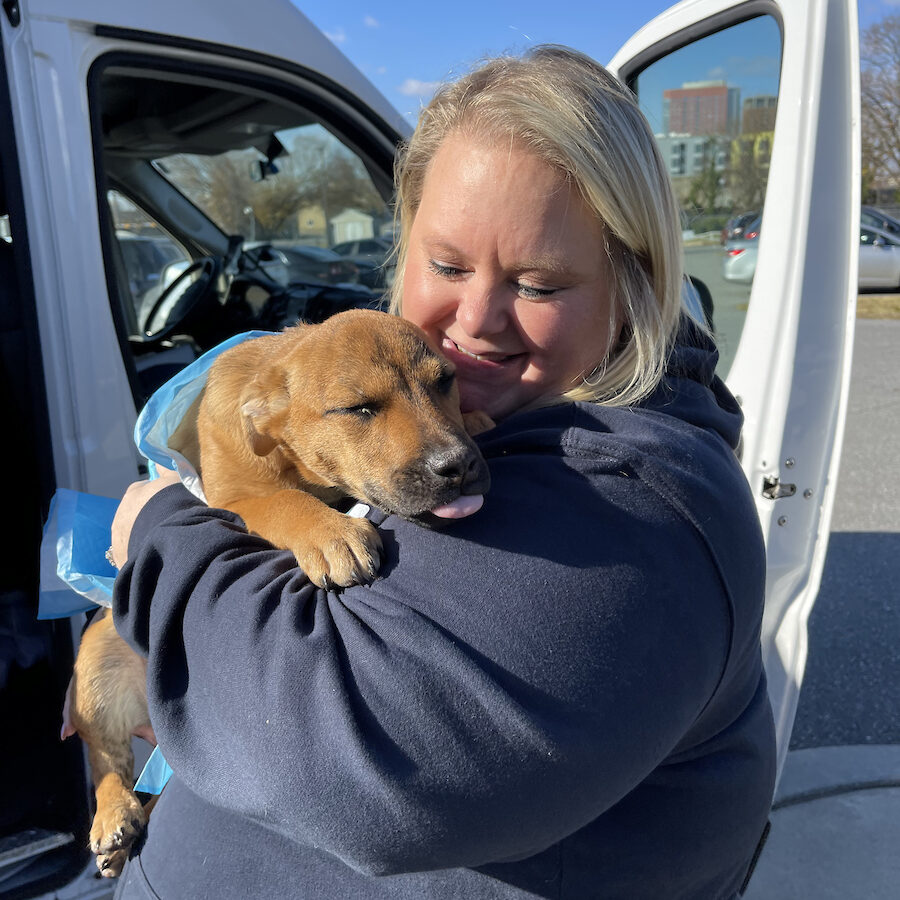 What To Bring
Driver's license or state-issued ID with your current address (adopters must be at least 18)
Proof of address (one piece of mail or bill)
Copy of resident dogs' rabies certificate if coming in for a meet and greet
More information
Our adoption process is on a first come, best match basis. For a non-refundable $30 fee, an animal can be held for 24 hours. This $30 does not go toward the adoption fee.
Submitting an adoption questionnaire does not guarantee adoption. We reserve the right to deny any adoption if we believe it is in the best interest of the animal.
Adding an animal's name to your questionnaire does not guarantee you to meet/adopt any specific animal. If the animal you're looking to meet has been adopted before your visit, we will work with you to find another match.
Payment is due at the time of adoption. We appreciate additional donations to support our lifesaving work!