Low Cost Wellness Clinic
Humane Animal Partners offers low cost veterinary services to help families keep their pets healthy. Our experienced staff of veterinary professionals provide high quality, compassionate care at low cost prices. All veterinary services are by appointment only.
TO SCHEDULE AN APPOINTMENT
To schedule an appointment at HAP Stanton/Christiana please call (302) 998-2281 or click the button below:
To schedule an appointment HAP Wilmington, please call (302) 571-0111 or click the button below:
Please arrive on-time for your appointment. Arriving more than 10 minutes late may result in us needing to reschedule your appointment.

We do not provide emergency or after-hours care. Should your pet need critical care we cannot provide at our clinic, we can provide a list of referral and emergency veterinary practices.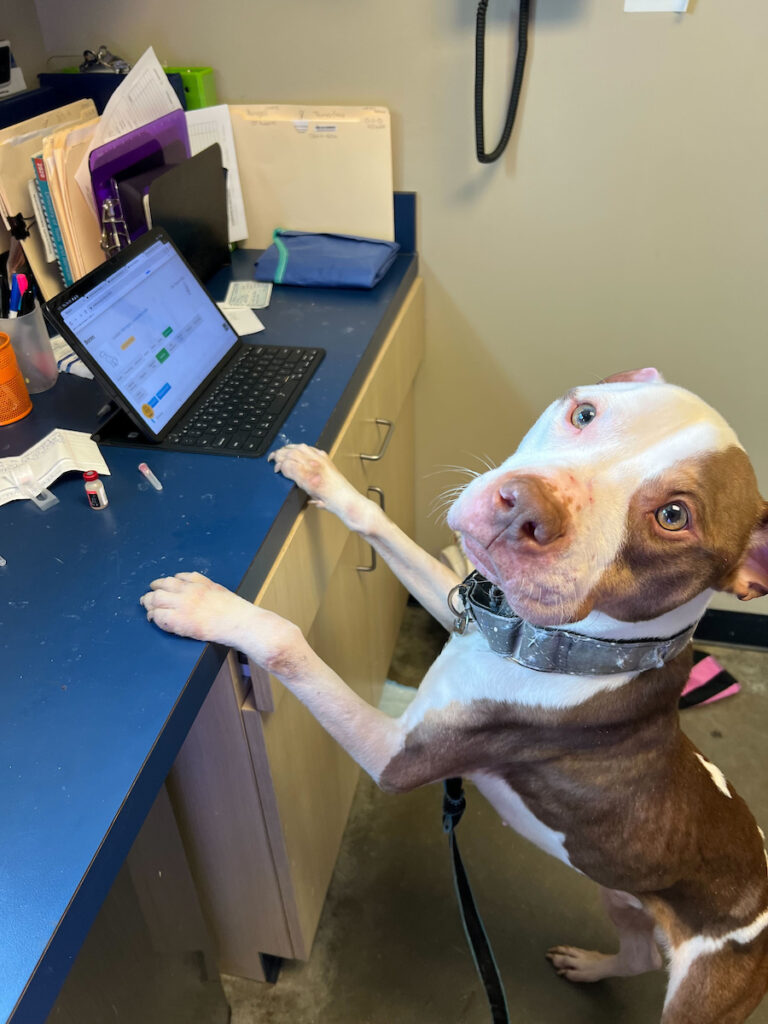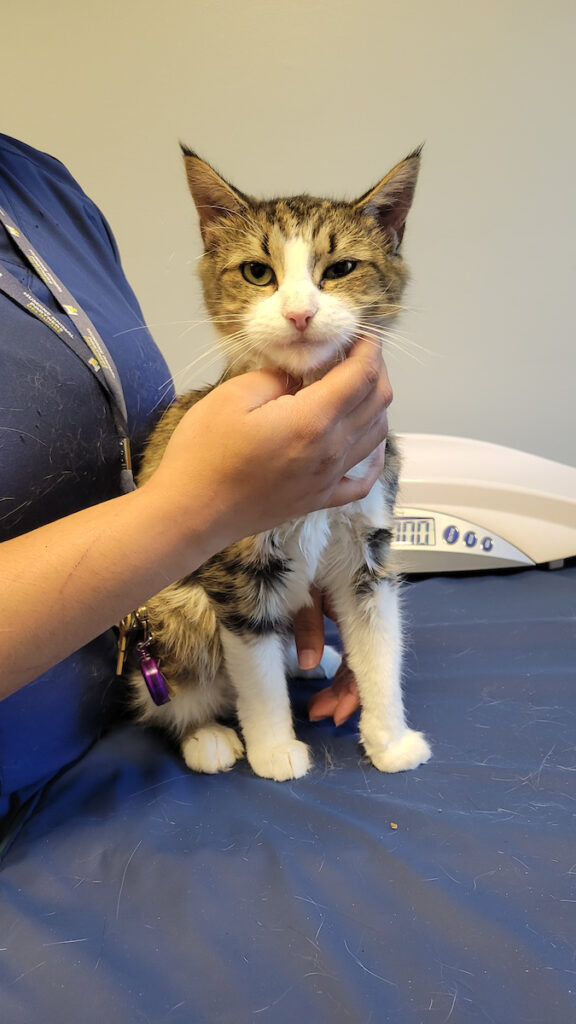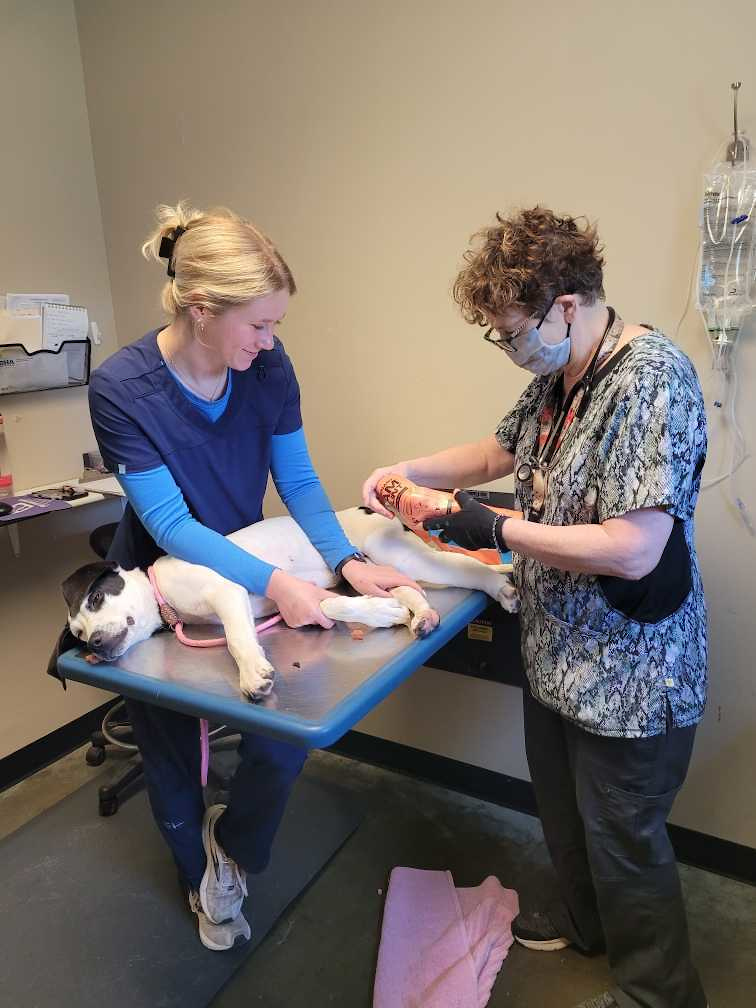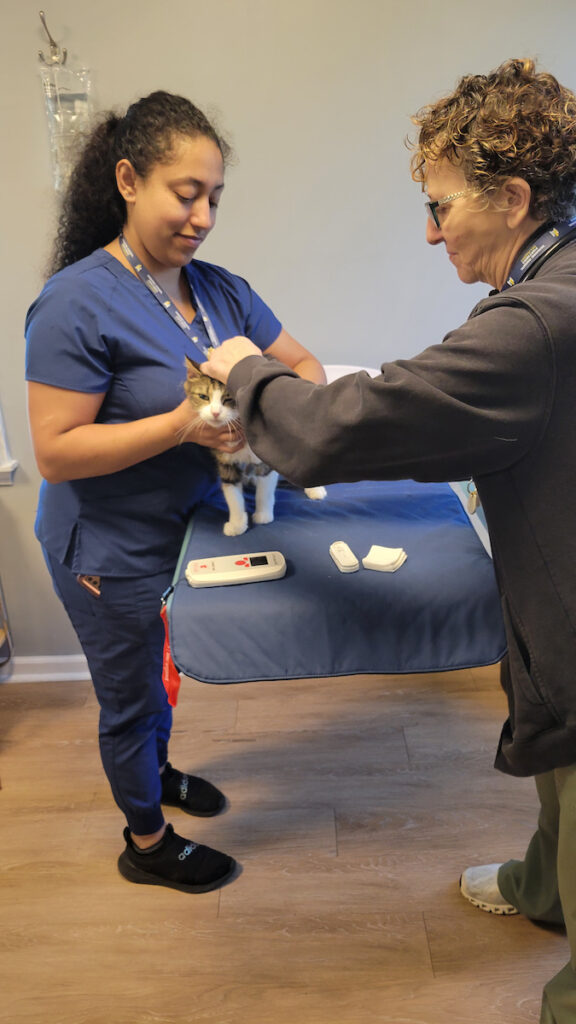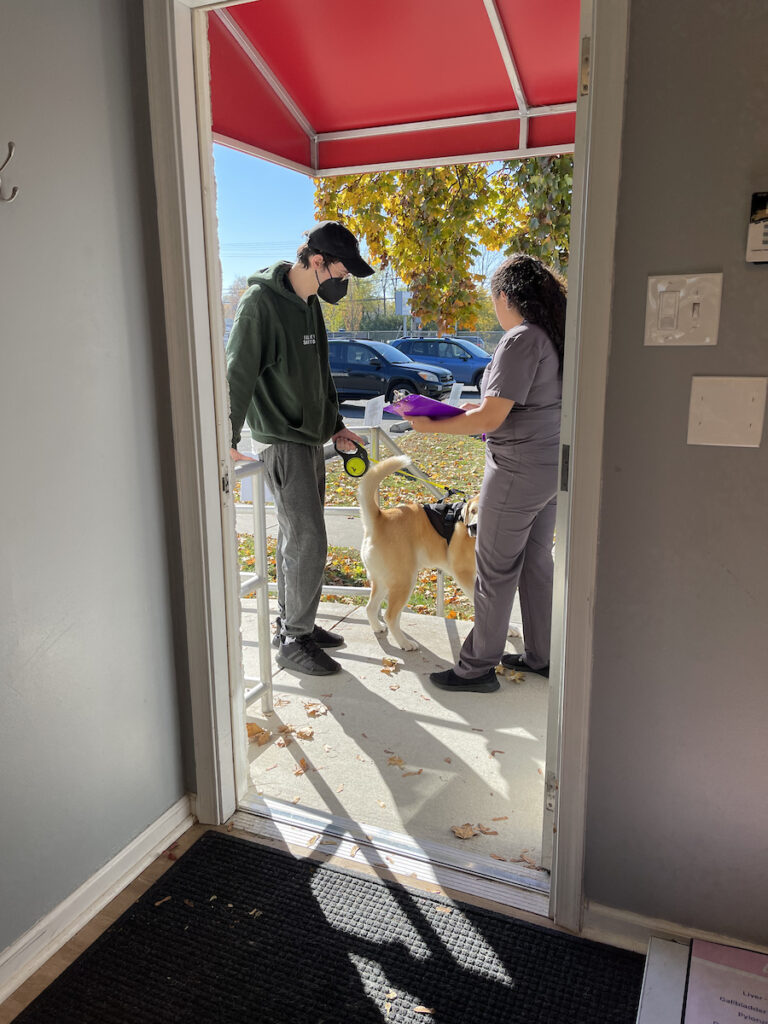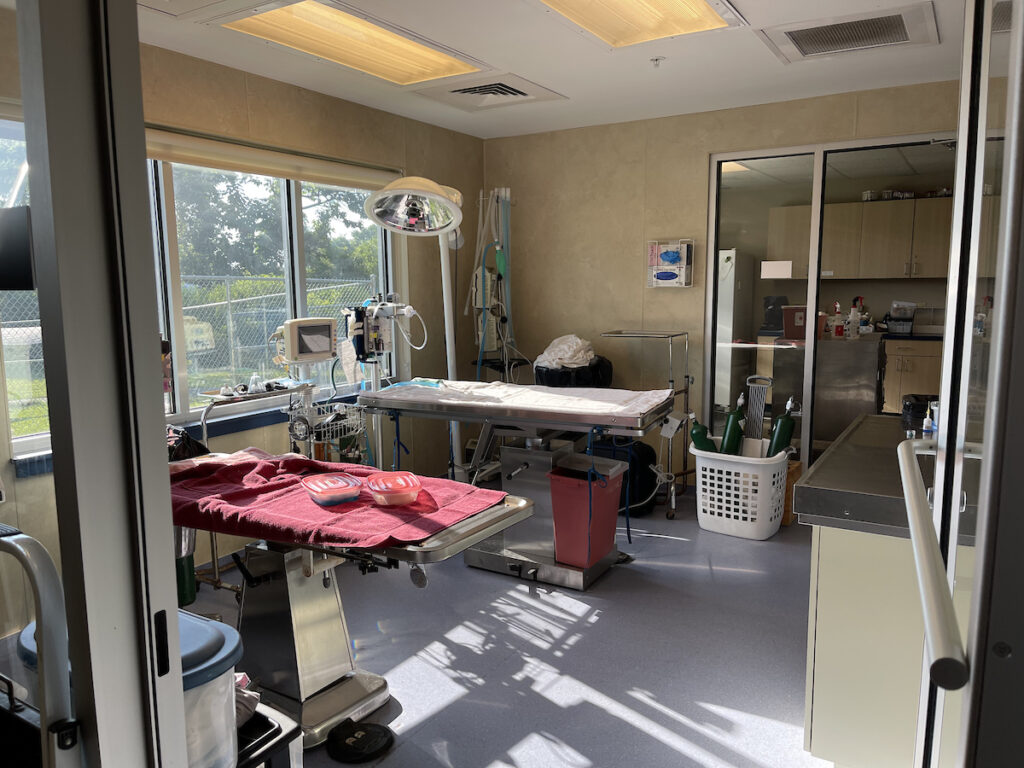 Services
Annual well visits
Medical/sick visits
Vaccinations
Flea & tick prevention
Heartworm prevention
Microchipping
End of life care
We do not provide emergency care, but can treat the following:
Parasites (other than heartworm)
Fleas
Vomiting or diarrhea*
Upper respiratory infection
Ear infection, Eye infection
Weight loss/decreased appetite
Allergies or other skin infections
Inappropriate urination or suspected urinary tract infection**
Small wounds
Diabetic diagnosis
Senior joint disease management
*Chronic (2-3 days or more) diarrhea or vomiting requires urgent attention.
**If a cat has not urinated in 24 hours, emergency care is required.
2023 Hours & Location
Affordable Wellness Clinic services are offered at HAP Stanton/Christiana and HAP Wilmington.
HAP Stanton/Christiana: Tuesday 10am – 6pm, Thursday 11am – 4pm, Friday 11am – 4pm , Saturday 9am – 5pm
HAP Wilmington: Wednesday 10am -4pm, Thursday 9am – 5pm
*NOTE: The City of Wilmington is currently conducting roadwork on A Street which effects our entrance until March 2023. Please access us from S. Walnut Street.
Closed on all major holidays.
Fees
Physical Exam – $45
Follow-up Exam – $30
*Examination fees do not include any medical treatments, prescriptions, or diagnostic testing which are provided at an additional cost.