Every animal adopted from Humane Animal Partners has received the following:
Spay or neuter surgery
Comprehensive wellness exam
Age-appropriate vaccinations
Microchip for lifelong identification
De-worming and flea preventative
Heartworm test and preventative for dogs
Voucher for a free follow-up wellness exam at select area hospitals post-adoption
All of the above can cost $550 or more… which makes adoption a great option!
DOGS
Puppy (up to 6 mos.): $475
Puppy (6 mos. to 1 year): $275
Small Breed (6 mos. to 8 years): $375
Adult (1 year to 8 years): $235
Senior (8 years or older): $100
Note: Adoption prices may vary for highly desirable dogs.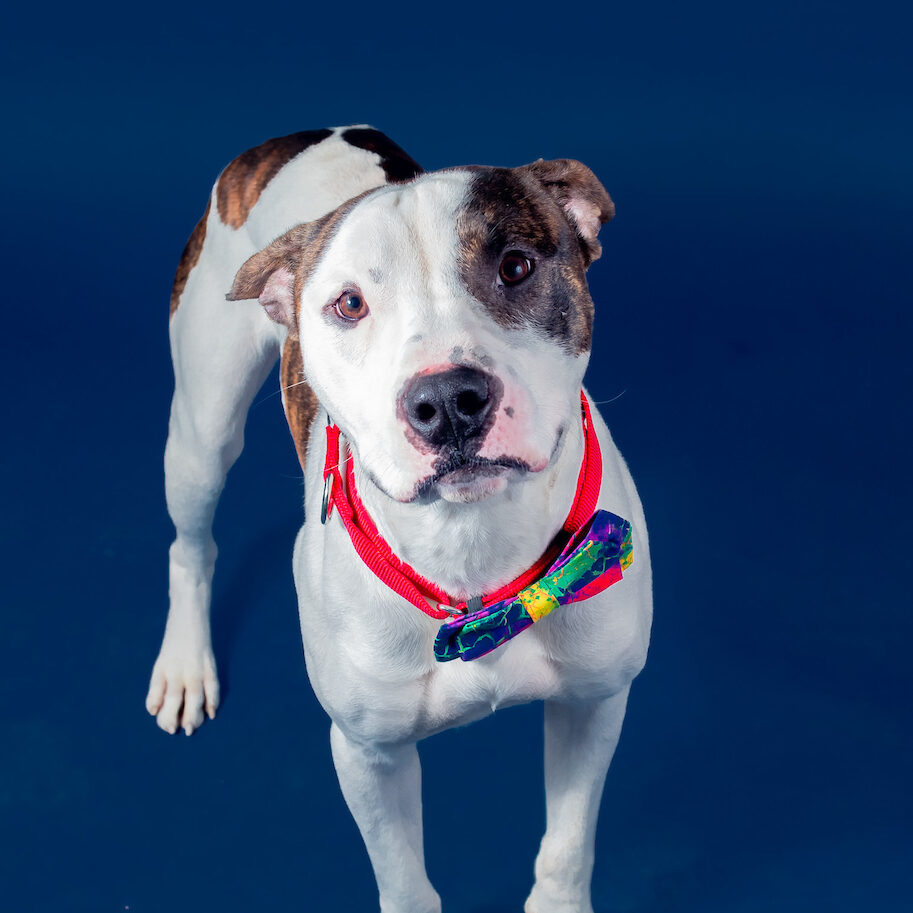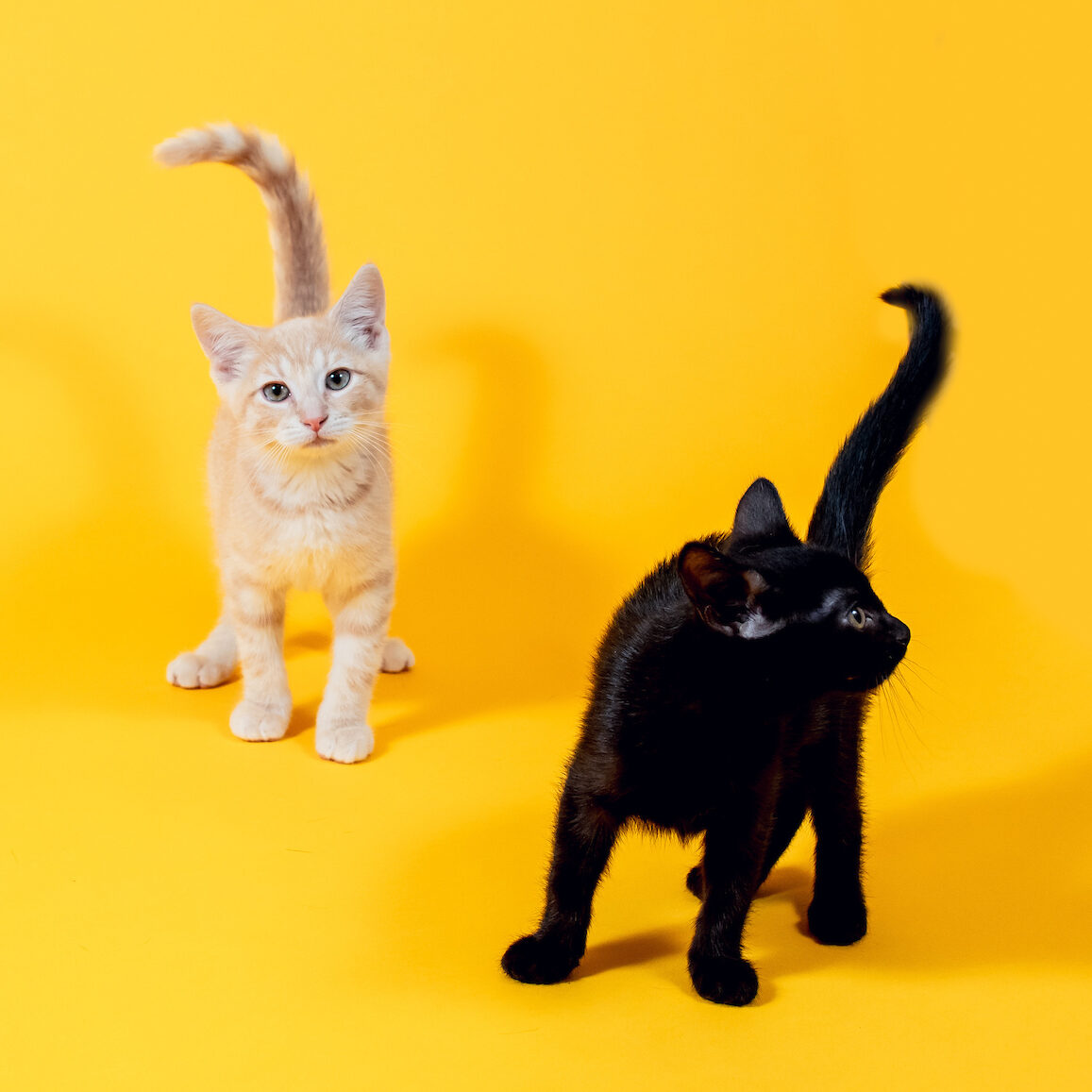 CATS
Kitten (up to 1 year): $110
Two Kittens: $150
Adult (1 year to 8 years): $80
Two Adults: $100
Senior (8 years or older): $50