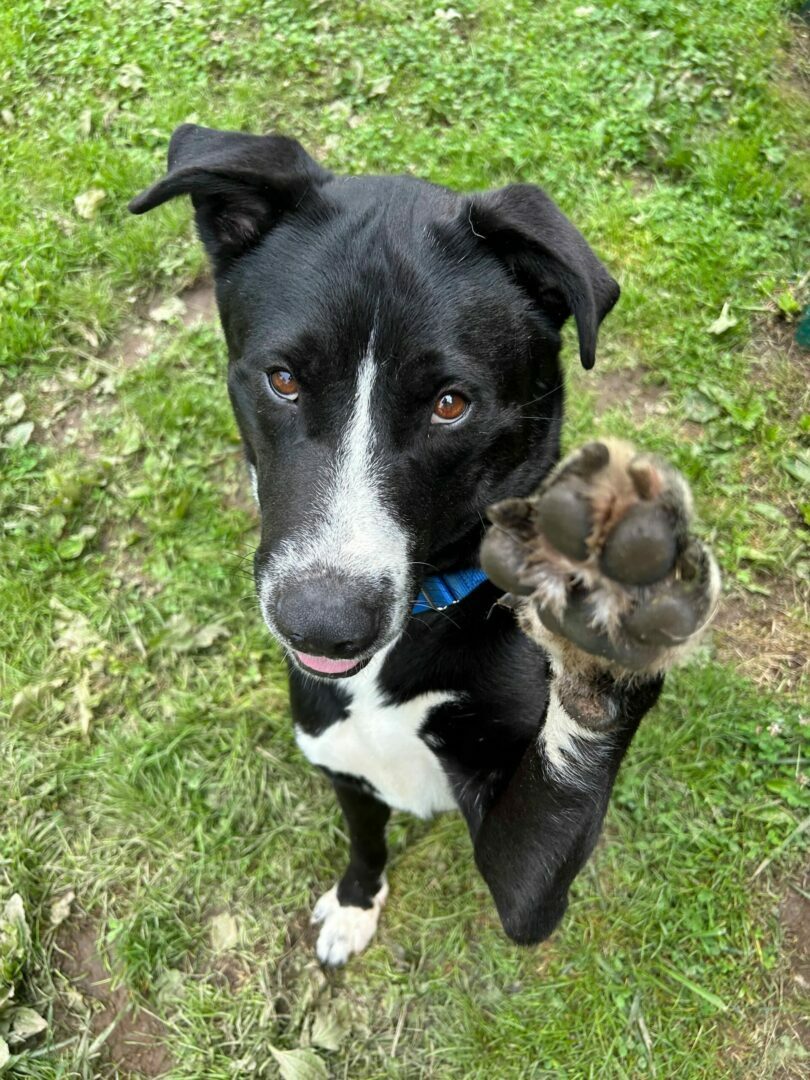 humane animal partners free vaccine clinic
Working in partnership with the Delaware Alliance for Nonprofit Advancement (DANA) and PetSmart Charities®, Humane Animal Partners is hosting a free vaccination clinic for pet owners in Sussex County.
This clinic is for pet vaccinations only and is scheduled for Wednesday, August 10 in Bridgeville. Held at Goodwill (18718 Sussex Highway Bridgeville, DE 19933) from 11 AM – 2 PM, the vaccine clinic will provide free vaccines including DHPP, FVRCP, Bordetella, and Rabies, as well as microchips and general deworming.
The clinic is first come, first served.
Dogs should be on a regular (non-retractable) leash. Cats need to be in a cat carrier. Any proof of current vaccinations is helpful but not necessary.
We do not require proof of financial status.